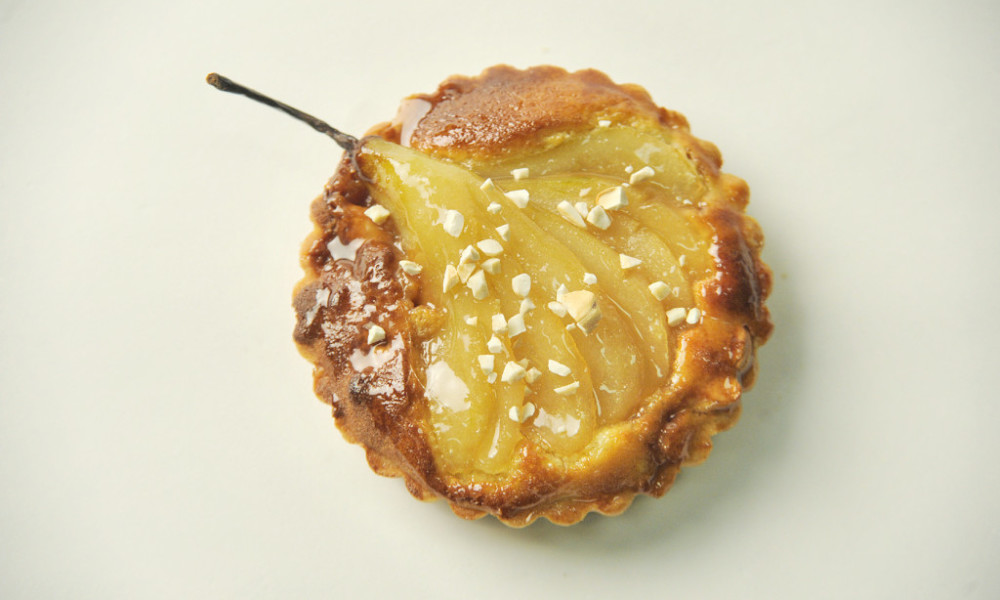 About us
Evolution Artisan Confections is an Artisan Chocolate and Confection Shop. Owned and operated by a Husband and Wife team. We are a small batch producer of Artisan Chocolates and Desserts. All Confections Created by a Graduate of the Culinary Institute of America and European Trained Pastry Chef and more…
Our Services
Cakes, Desserts & Fine Chocolates for any special event or gathering!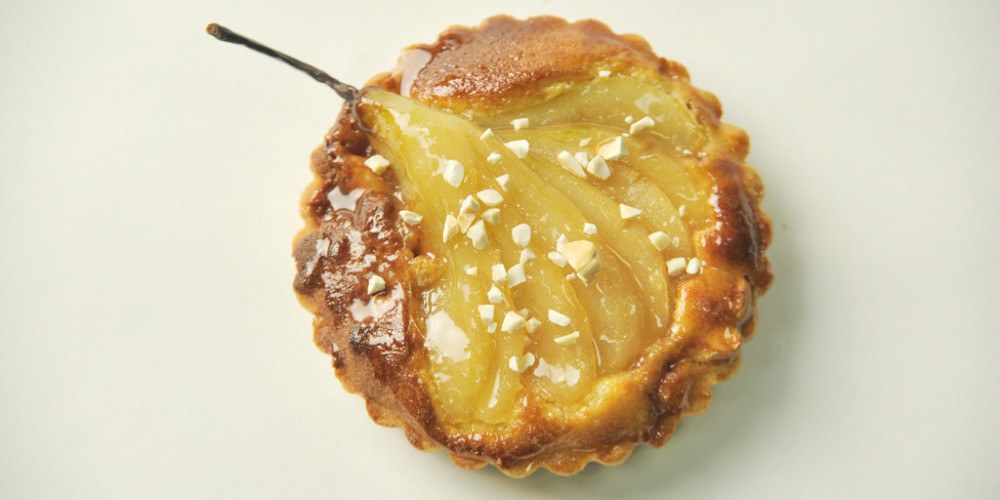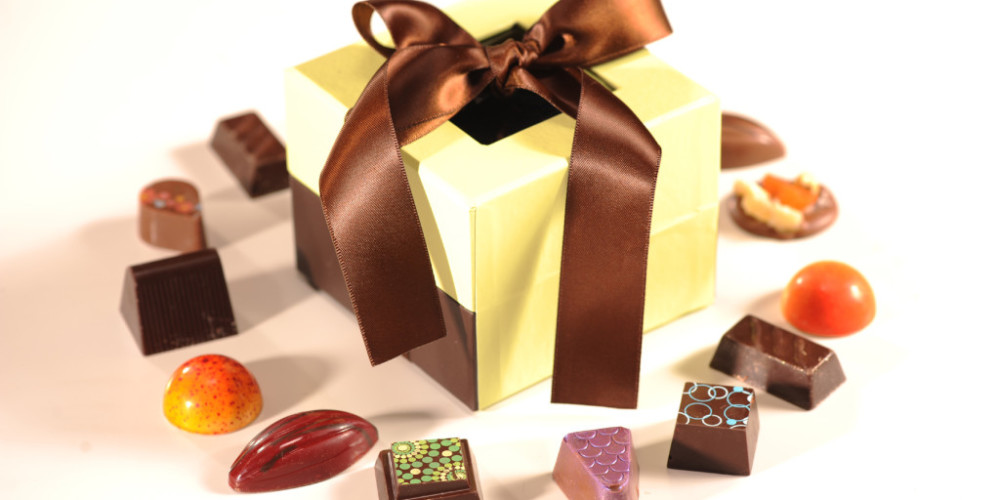 Gift Baskets
Evolution gift baskets can be customized for any occasion! Great for birthdays, anniversaries, and thank-you gifts!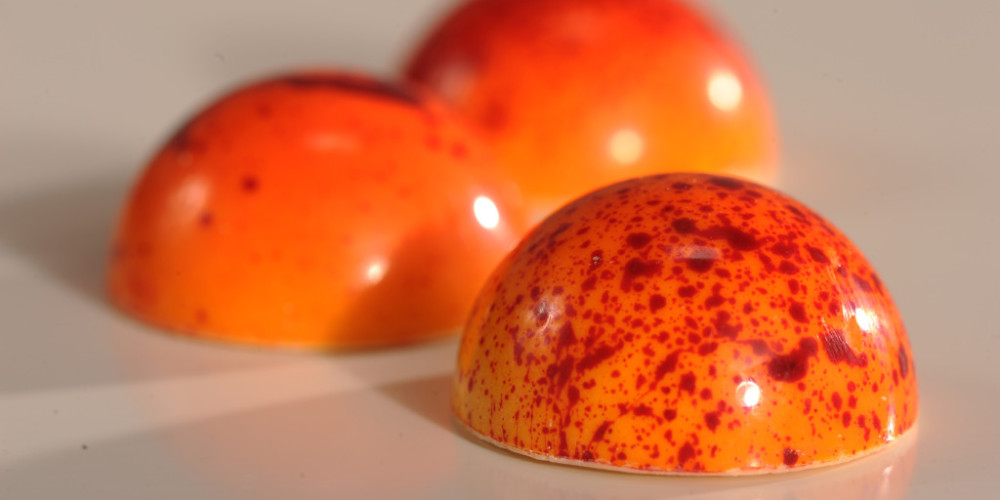 What are people saying?
My taste buds have been the fortunate recipient of this master chef's culinary skills for over 30 years. From main entrees, to baked goods, to candies, I have never been disappointed and always been amazed. These candies will awake taste buds that you didn't know you had. Being an international chocolate expert Richard creates treats that will make you feel like there is a flavor fest in your mouth. I strongly urge you to do yourself a favor and go to Evolution. You deserve it and owe it to yourself. You'll thank me later. Go, go go!
If you want quality hand crafted deserts and chocolate made with real ingredients this is the place for you. The chocolate and bake goods speaks for itself when you indulge in them.
The people who work here are so passionate about there jobs. They were all so helpful and kind and generous. They make sure you leave 100% satisfied. The chocolates are amazing too, so much effort and love is put into these candies that they can be considered an art. Seriously delicious candies and desserts. Made a great birthday gift for my boyfriend. I could see this being a great complimentary gift for your guests at wedding receptions, parties, and more.


The pictures posted online don't do the actual in person experience justice. Go visit them and see what I mean!

Very reasonably and generously priced for the high end flavorful chocolate with beautiful artistic designs that you are actually getting.
Contact us